Pollen Patch
My Garden, My Home, My Sanctuary
Bear with me. This is a new site, and I am currently trying out some new designs, so some things may be out of place.
Latest & Greatest
I just can't sit still. Check out my latest posts to see what I have been up to!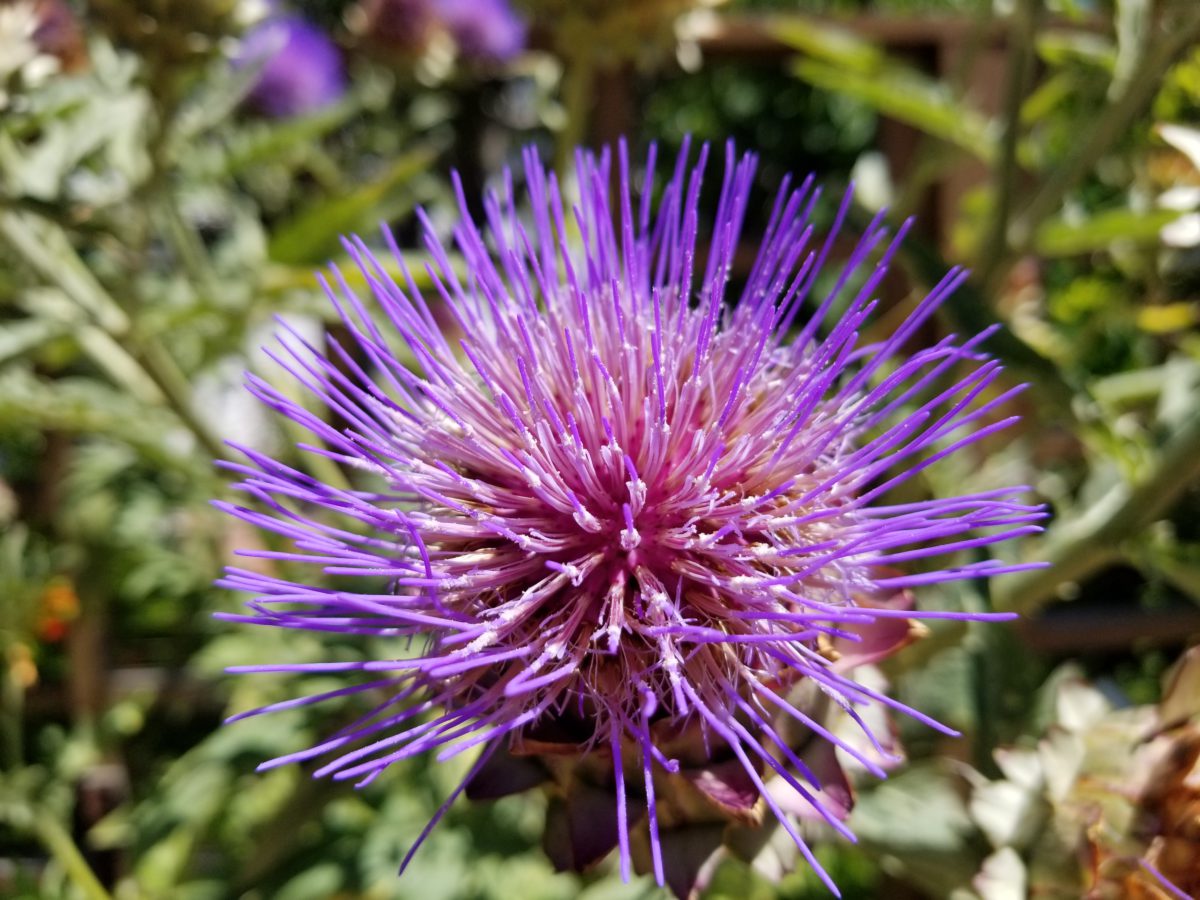 Never Miss A Post
Sign up for my Ramblings From The Patch newsletter. An infrequent digest of what I did this month.
The Things I Do
I just can't sit still. Often you will find me in the garden harassing my plants, other times I am making "Art" ( I am using that term very loosely). Sometimes, on very rare occasions, you will find me in the kitchen. One thing I always love to do is share my experiences with people. Thank you and Enjoy!